SALTILLO • TECATE • SAN CARLOS • SLATE • TRAVERTINE
READ REVIEWS & TESTIMONIALS ABOUT OUR TILE RESTORATION

At Mexican Tile Restoration, Inc., we have been providing professional Mexican Tile and Restoration and Saltillo Tile and Grout Cleaning Services for more than fifteen years throughout Phoenix, Arizona.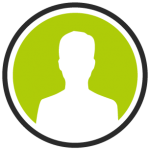 JAMES SHEEHAN
"We would like to thank you and your company for being a valued part of our home construction team. Your expertise has contributed to t he high standards we expect in our custom homes. The exceptional workmanship and genuine commitment to the craft is always appreciated. The Brown's of Cave Creek would like to express their appreciation to your prompt service during their recent project. We are notifying all our sub-contractors that their name and phone number have been given to the Browns. They have been told to contact you directly if any warrantee work or additional services may be required. Any expenses that may be incurred for additional services should be billed directly to the Browns, unless McKenzie Brothers initiated task and is working directly with you. We hope that you will handle any issues that may arise with the same service you have displayed in the past."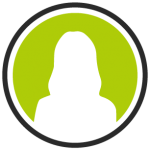 MARCIA A. SISMORE
"I want to take this opportunity to compliment Mexican Tile Restoration Company who cleaned and finished the tile in my home. The workers, Peter Kaset, Randy Quam, and Mark Wilson were extremely professional and hardworking. They were task masters and certainly showed a great deal of knowledge about their job. In addition to this knowledge, they took great pride in a job well done. Dave Richardson oversaw the project and was readily available to answer any questions I had. I am extremely pleased with the outcome of their hard work. The floors look beautiful. It is, without reservation, that I recommend to you that you continue using their services. I, too, will recommend them to my friends who many need to secure services of this nature. One closing thought — the integrity and work ethic displayed by this company was a breath of fresh air. Sincerely!"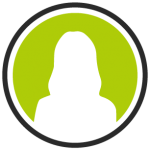 NAN SALINAS
"Our Saltillo tile looks amazing after the very fine job Pete and his crew did at our home on June 14, 2006. We are quite pleased with the entire outcome. We would like to mention that Pete was very knowledgeable about product, job and crew management as well as being courteous and considerate of the household. We appreciated that very much. We would not hesitate to recommend you company to others as we feel that the quality of the job and the personnel are worth complimenting. If you would ever like to use this e-mail as a testimonial or reference, please do so. With Sincere Thanks for a job well done."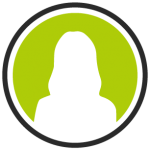 JOANIE
"Again, thanks for the great job. I am so happy with how my tile looks. Thanks to Pete and Randy too. Enclosed is my check in the amount of $250.00 which covers the balance on my account. I appreciate your courtesy in giving me a little extra time to pay your bill. If you ever need a recommendation, please let me know. Sincerely!"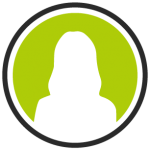 SUSIE MICCIA
"Dear Dave. Some time ago you were kind enough to advise me on the phone as to what I should use to seal my Saltillo tile (the one I'd purchased from tanner wasn't working), I followed your advice and it turned out beautifully. Thank you to much for your help and kindness. I really do appreciate it. May God bless you and yours!"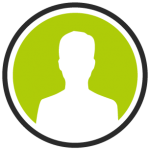 ROB
"Thank you so much for the fantastic job. We are proud to tell others who did the work. This is one of the rare times I'll send a thank you card before work has begun! You are very informative and I appreciate the time you spent with me reviewing my options. I feel confident that you and your staff are experts with Mexican tile. I will be calling you in September!"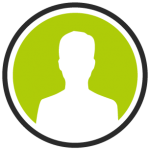 RON MEYER
"The floor looks really great. Thanks."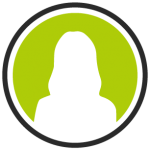 MARLA
"The floor looks fabulous!! It looks brand new! Thanks very much!"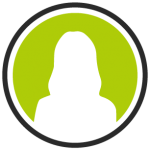 KATE
"The floor is beautiful! Thanks you so much."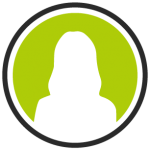 JESSICA MUTHEE
"This note is to say THANK YOU! Your crew did an outstanding and professional job bringing my tiles back to life. They look better than I ever imagined. Please thank them for me. I really appreciate the skill and attention to detail. Thanks again!"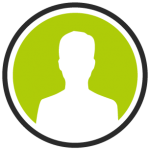 KENNETH BOBIS
"Dave is a craftsman. He took my worn-out 70-year-old Saltillo tile floor and made it 'model home beautiful." His crew was phenomenal! They noted how much they loved their work and it showed. The attention to detail was amazing. I would do business with Dave again, 'in a heartbeat."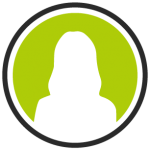 FRAN CAROLAN
"I wanted to extend my thanks for the excellent, professional work everyone did on my project. I can't say enough about the wonderful results. I know I will enjoy my "new" floors for years to come. My best wishes to all of you for the holidays and New Year! Cordially yours!"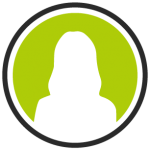 ANN
"Dave, thanks so much. The floor looks terrific. My husband didn't think it could look so good!"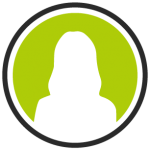 LORI
"We are very pleased with our floors. We will certainly call you again & recommend your work. Thanks!"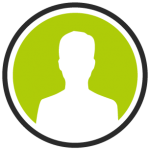 RAY SUTAN
"Thanks the work looks great. I'll call you to finish sometime in June if that is ok with you. Again Thanks!"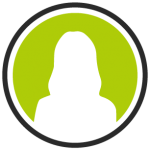 JOANNE
"Dan, Thanks so much – I love the tile job."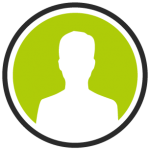 DICK MARTIN
"Thanks for your work. We look forward to seeing the clean and sealed tile."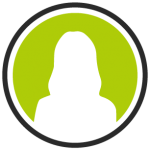 DORI EDEN
"The crew did a wonderful job! The floor is gorgeous! Thanks so much."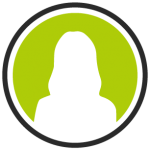 MELODY TALLIS
"Thanks for all your wonderful help making my bad experience with another company a thing of the past. I can now look back and see beautiful tile work instead of all the bad."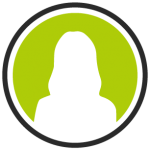 DIANE BIDDLE
"Special "Thank you" to Randy and Ron for going above and beyond expectations. They did a beautiful job and they both were very professional."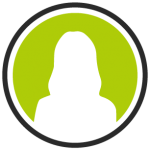 GINGER
"Thank you for the beautiful floors. We are all so pleased & appreciative of your skills & TLC. Please send me an invoice w/ the remaining amount so I surely get it right. Thank you for the extension on the remainder, it is very helpful for me. Thanks!"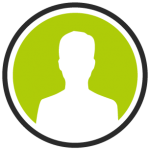 DAVE STEWART
"Eric, Thanks for a great job."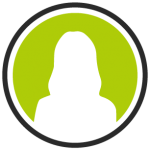 GINA
"Thank you! Great job. Looks like a new floor!"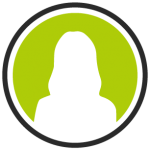 LYN EDDY
"Thanks for a good job. We're very pleased."

CALL US TODAY | (602) 370-6082

Mexican Tile Restoration cleans and removes scratches from old saltillo tile and grout, reverses fading damage from excessive sunlight, replaces broken tiles, matches colors for replacement tiles, mends chipped grout lines, and polishes and seals your entire floor to make it look brilliantly new again!
We invite you to call us today at 602-370-6082 to discuss your tile & grout restoration and service needs in Phoenix, Arizona!